---
---
Our world-class Customer Experience team is here to answer all of your questions and make your buying experience rad.
7 days a week, 9 a.m. - 5 p.m. PT
Email Us
"So useful and safe"
Best Ebike Award
Esquire
RadMini 4
The Rugged Space Saver
Don't let the "mini" in its name fool you. Sure, the RadMini can quickly fold when you need some extra room, but this ebike packs quite a punch when you're ready for action and adventure. Power, convenience, and versatility make this rugged space-saver a truly unique addition to any arsenal.
Technical Specifications
This is what makes the RadMini 4 the best in its class.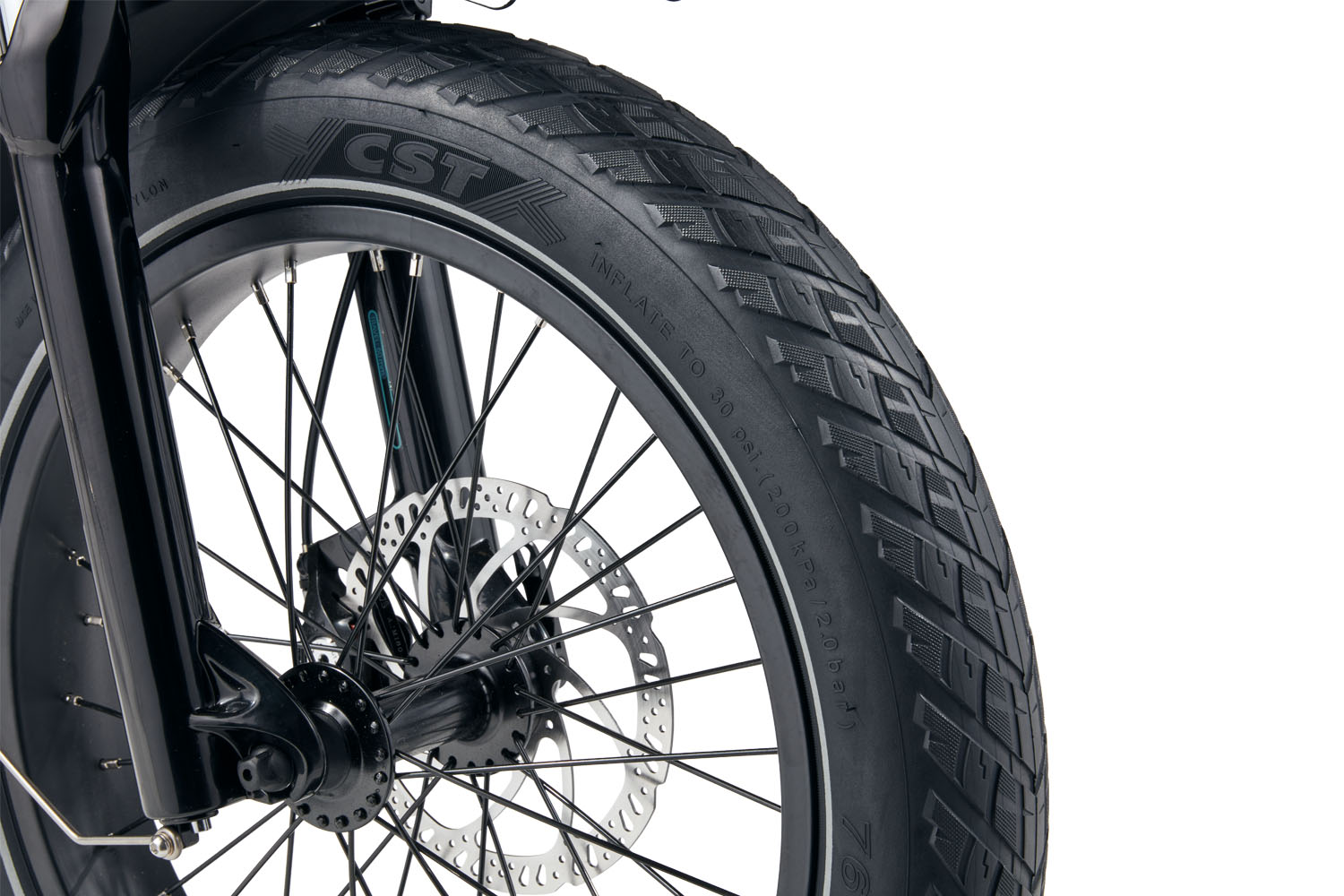 Puncture-Resistant Tires
The integrated tire liner is a line of defense designed to provide extra protection against punctures from thorns, glass, and other small materials.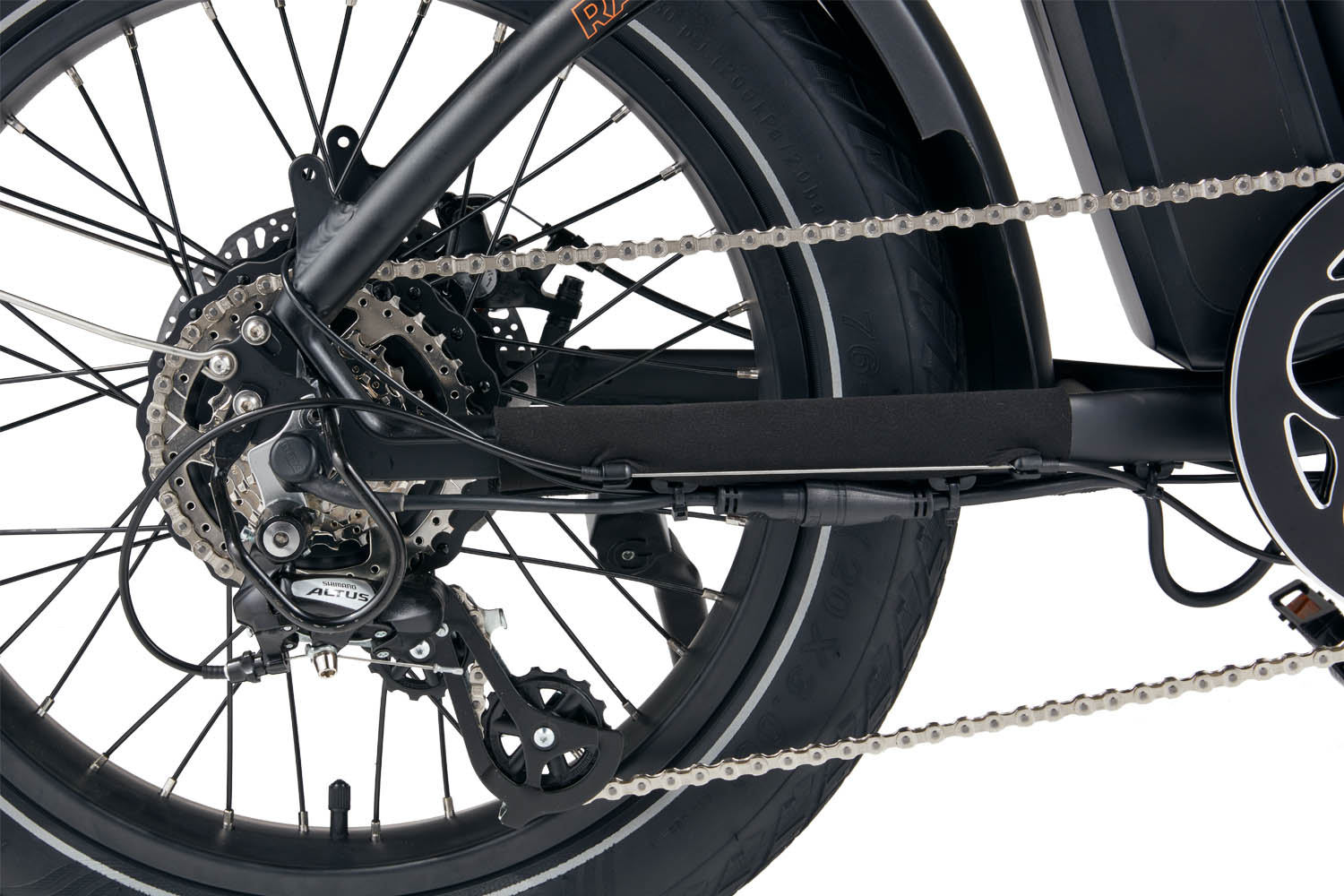 7-Speed, 11-34 Tooth Freewheel
A wider range of gearing at your disposal means more torque for treacherous uphill climbs and maintain pedal authority at top speed.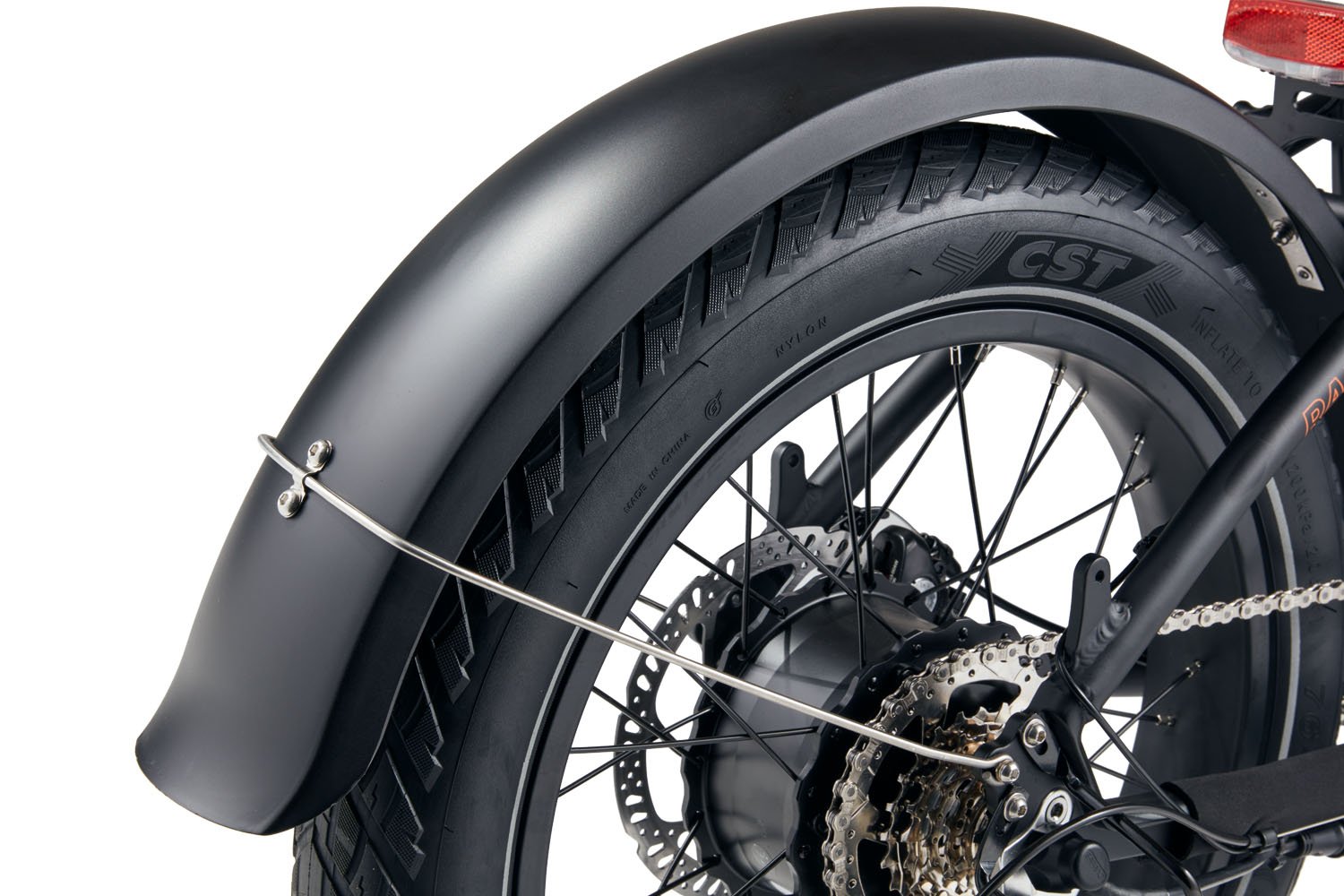 Front and Rear Fenders
Included front and rear fenders made from durable PVC and stainless-steel hardware help protect you from the elements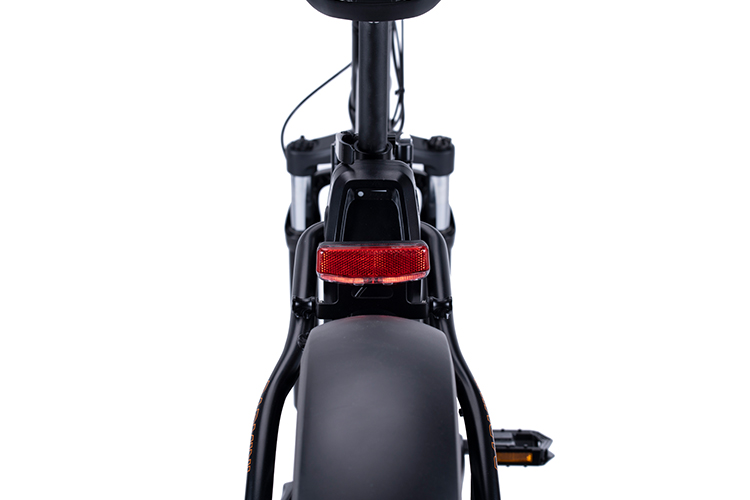 Integrated Brake Light
Powered using the main battery pack and features brake light functionality that is activated any time the brakes are applied.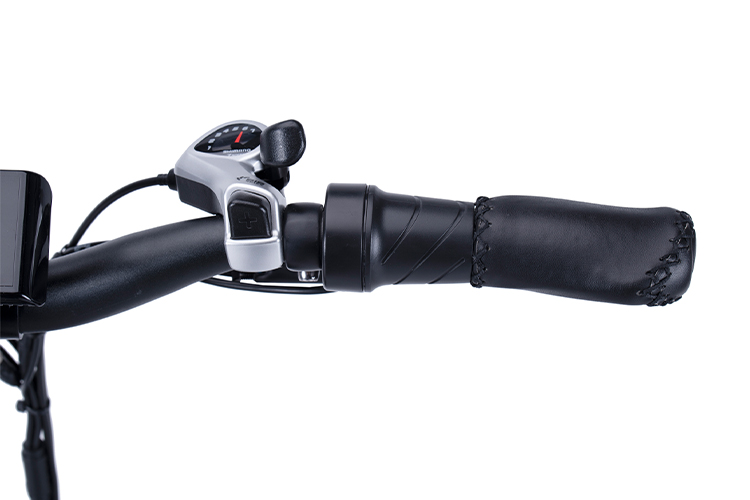 Twist Grip Throttle
500W of power on-demand.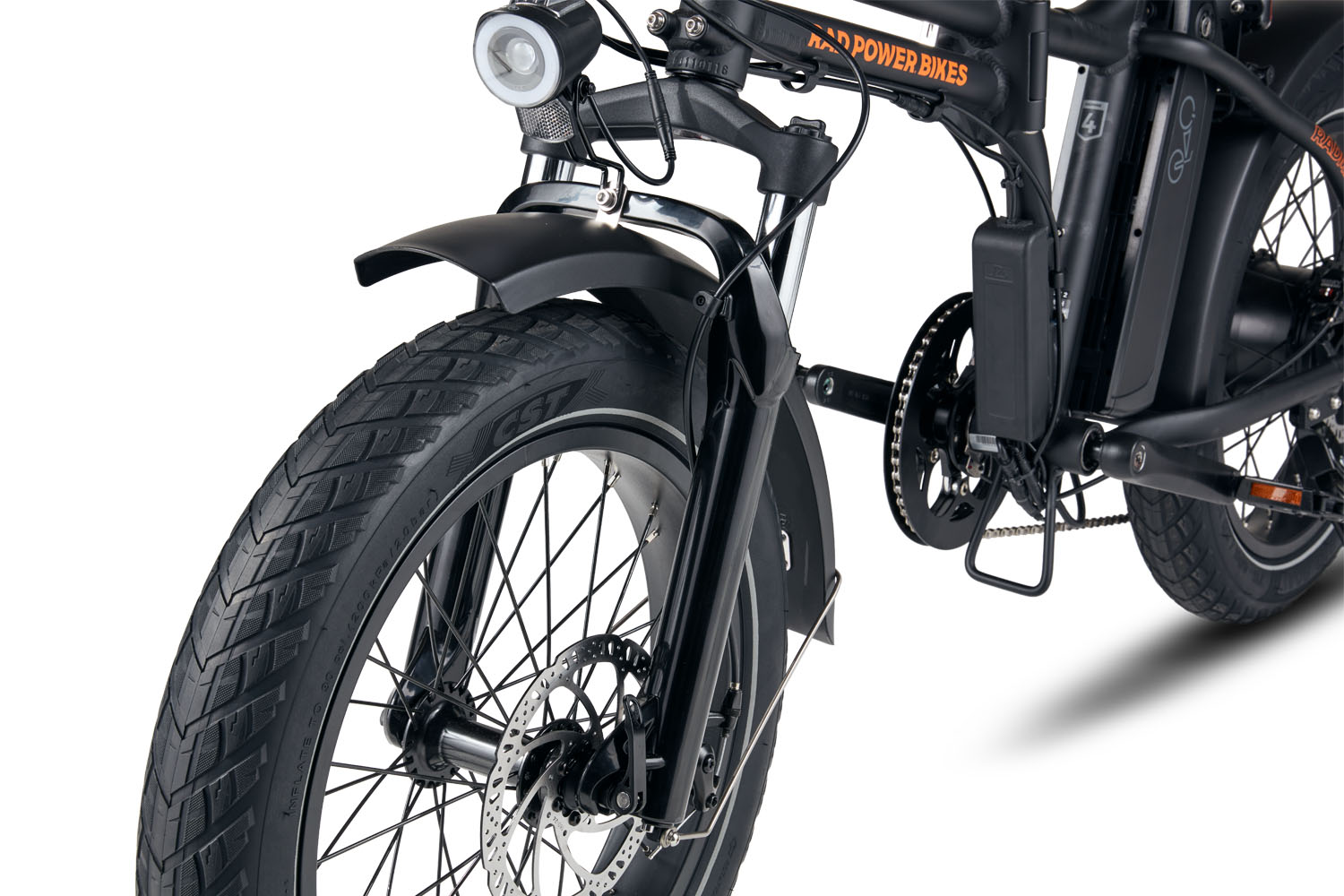 Front Suspension Fork
Our custom Rad Power Bikes RST suspension fork has 60 mm of travel, preload adjustment, and lockout.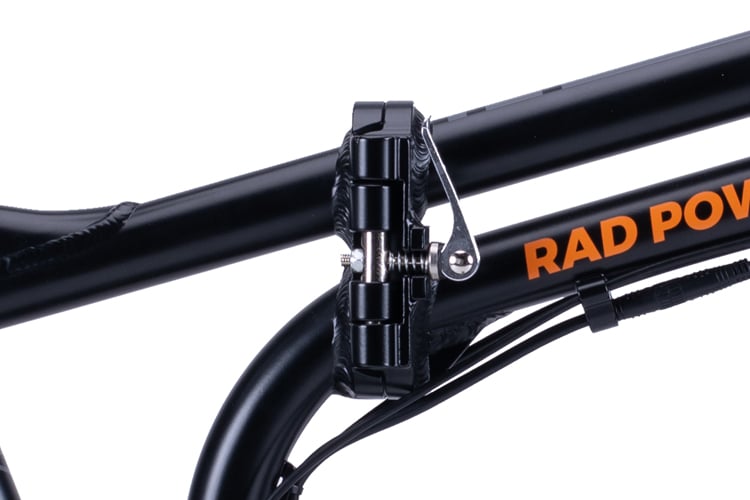 Robust Hinge Mechanism
The primary folding hinge has multiple safety redundancies to help prevent accidental unlatching and ensure the RadMini feels solid and secure when locked properly.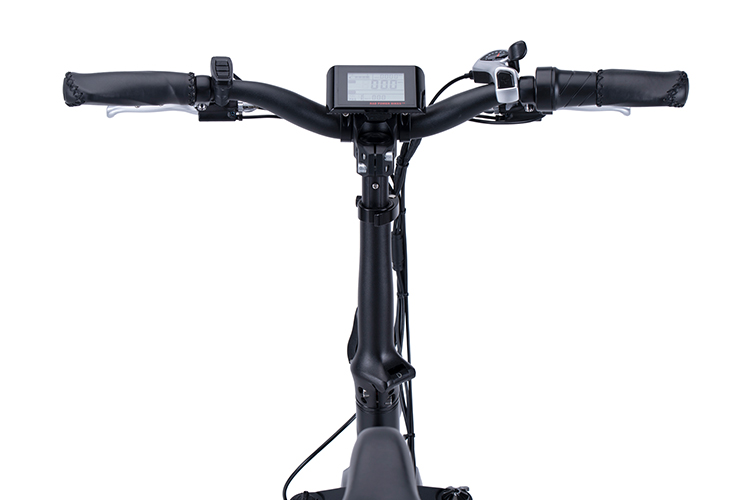 Folding, Telescoping Handlebar Stem
Raise or lower the handlebar stem to your desired comfort level and take advantage of the folding hinge to make the RadMini as small as possible for storage.
"So useful and safe"
"You may assume the RadMini holds a niche spot in the ebike world; that of a folding electric bike that also has big fat off-road tires. However the RadMini is able to break out of this box and into mainstream appeal by proving itself so useful and safe."