British Columbia Electric Bike Rebate Program

Good news, BC residents! You can save big on a Rad electric bike with BC's new rebate program.
It's easier than ever for BC residents to start riding Rad, thanks to a new rebate program that launched June 1, 2023. Find program details at the BC Electric Bike Rebate Program website.
6/6/23 update: The BC rebate program has started a waitlist while they work through existing applications. Please go to the BC Ebike Rebates website for the latest information and support.
Due to the high interest in this program, our Rad store team may not be able to answer all calls. Please go to the BC Ebike Rebates website for the program details, then visit us in store or shop on our website.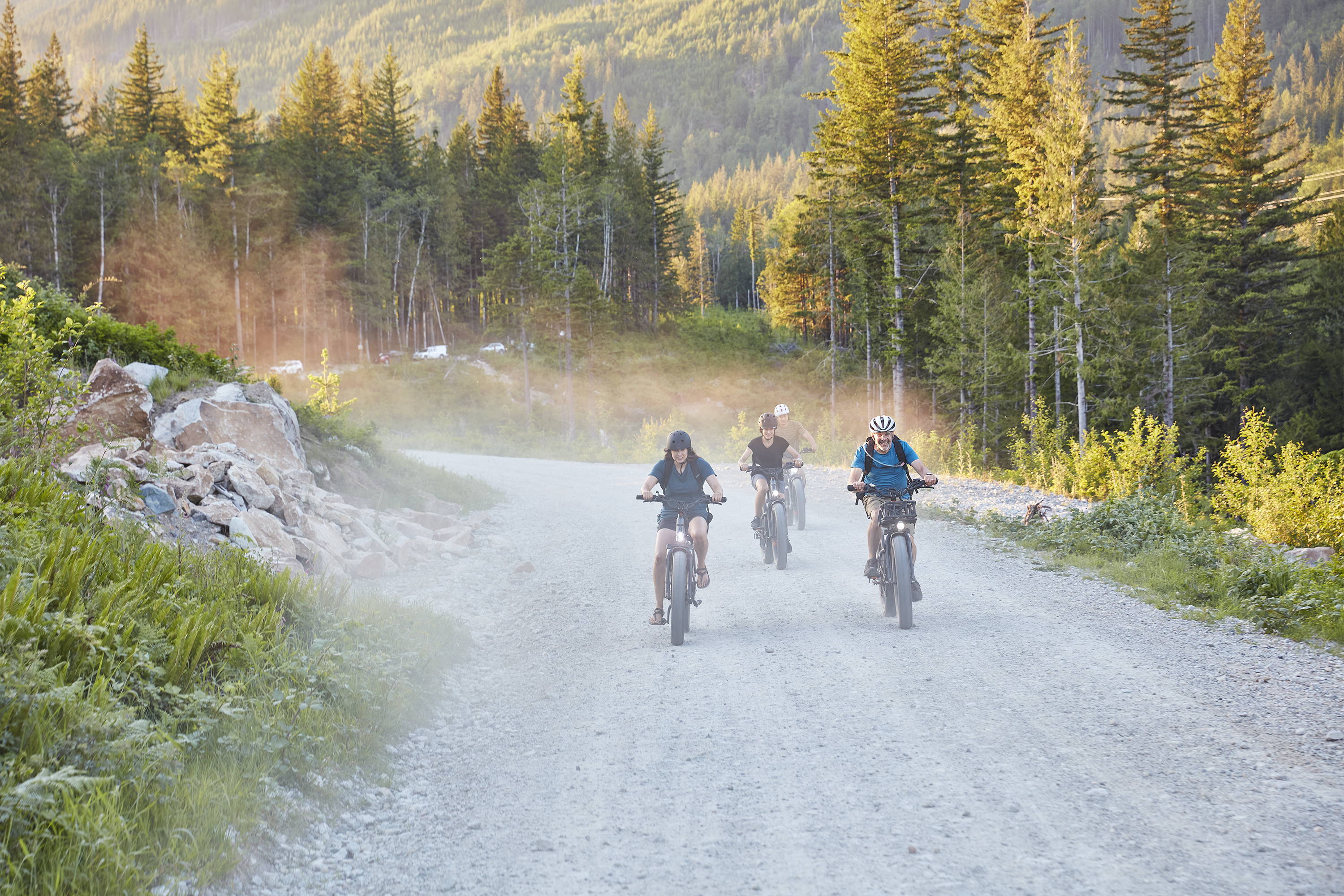 Visit Rad Power Bikes in Vancouver
Address: 275 W 5th Ave, Vancouver, BC V5Y 1J3
Hours
Wednesday - Sunday: 10 am - 6 pm
Test rides offered until 5:30pm; first come first served
---
Where can I get more information about the rebate program?
Who do I contact with questions about the BC rebate program?
Questions about the British Columbia ebike rebates and customer eligibility should be directed to the BC Bike Rebates team, check their website for FAQs.
Is Rad an authorized retailer for the BC ebike rebate program?
Yes, Rad is proud to be participating in this rebate program and making ebikes more accessible to all.
Which Rad bikes are eligible for the rebate program?
The minimum price for a bike to be eligible for the program is $2,000 before taxes. All Rad ebikes are eligible for the rebate, however if a discount will drop the bike below $2,000, that will make the ebike ineligible.
Does the Vancouver Rad store have eligible bikes in stock?
Yes. However, specific color and model availability varies by day and may not be available. In the event that a bike is out of stock in store, customers can order online from our website or our retail team can assist with placing an online order.
What do I need to do to get my rebate if I buy online?
If you bought a qualifying bike online on June 1st or later and want to take advantage of the BC rebate, check out their site here and navigate to the 'Online purchase with home delivery' option for the required documentation to submit.
I purchased a bike in May 2023 or earlier, am I eligible for the rebate?
No, bikes must be purchased June 1st, 2023 or later to be eligible.  
Does the Vancouver Rad store accept cash?
No, we do not accept cash payments. We accept debit and credit cards.