Commercial Sales and Business Partnerships
Business needed it. Rad built it.
We are revolutionizing the way people and goods move in the business world.
With more power, cargo capacity, and range than a traditional bicycle, ebikes are changing the way people travel. At Rad Power Bikes, we believe ebikes have a similar capacity to revolutionize the way people and goods move in the business world. Compared to traditional cargo vehicles, ebikes are inexpensive to own and operate and are vastly more efficient, nimble, and green.
---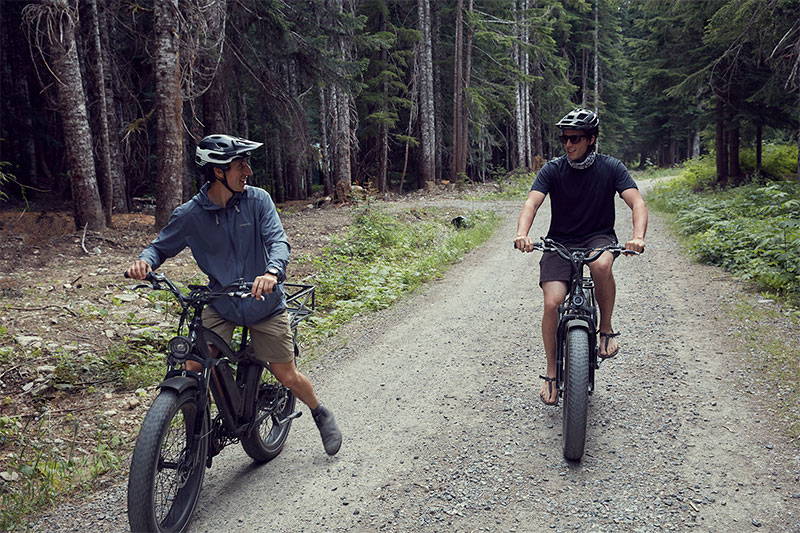 Rental Fleets
An exciting revenue generator and great new add-on to your existing or new business! Your customers will enjoy the unique experience of riding a stable and exciting electric bike and the added power of the motor means that everyone in the group will be able to travel together no matter their fitness level.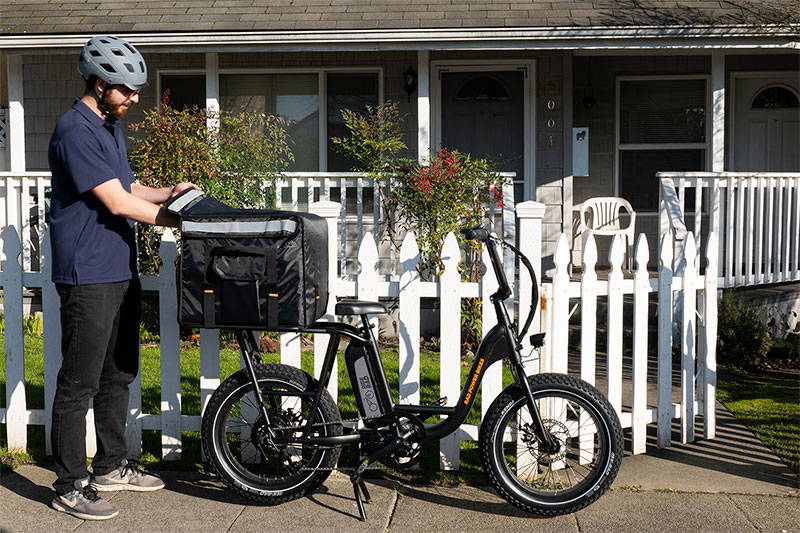 Urban Delivery
Deliver more, sweat less. Earn more, spend less. Ebikes are eco-friendly with zero carbon footprint and the capacity to haul whatever you're in the business of delivering - papers, pizza, people, you name it!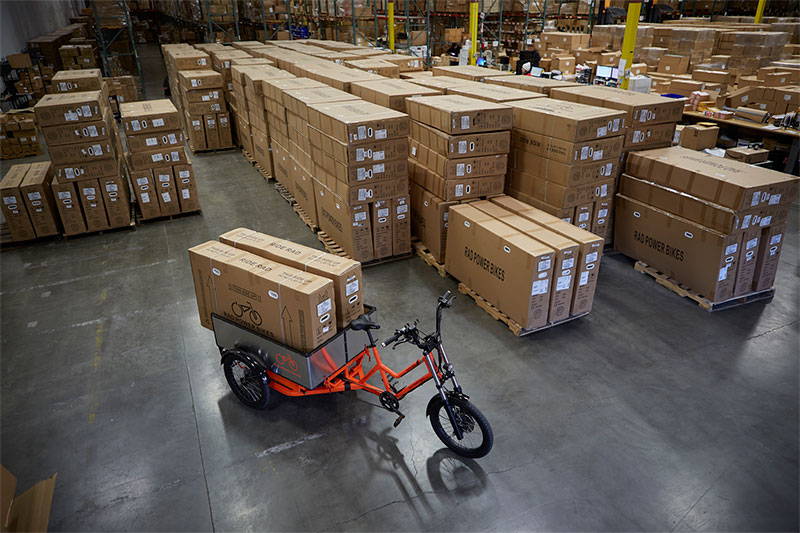 Warehouse Logistics
The world of logistics is changing fast, and the needs of the industry are changing more rapidly than ever. These changes present opportunities, but only to those nimble and adventurous enough to respond with new solutions.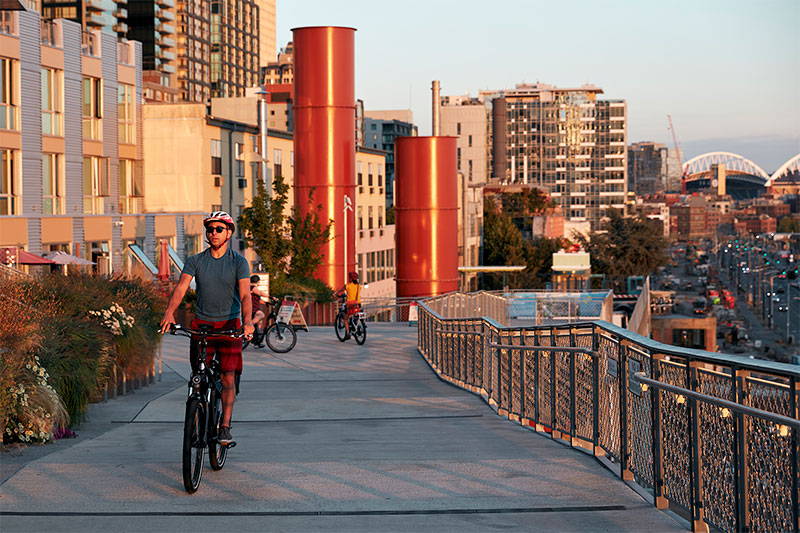 Corporate Campus
Add ebikes to your campus transportation options to increase staff mobility, boost employee energy levels and morale, and lower your organization's carbon footprint.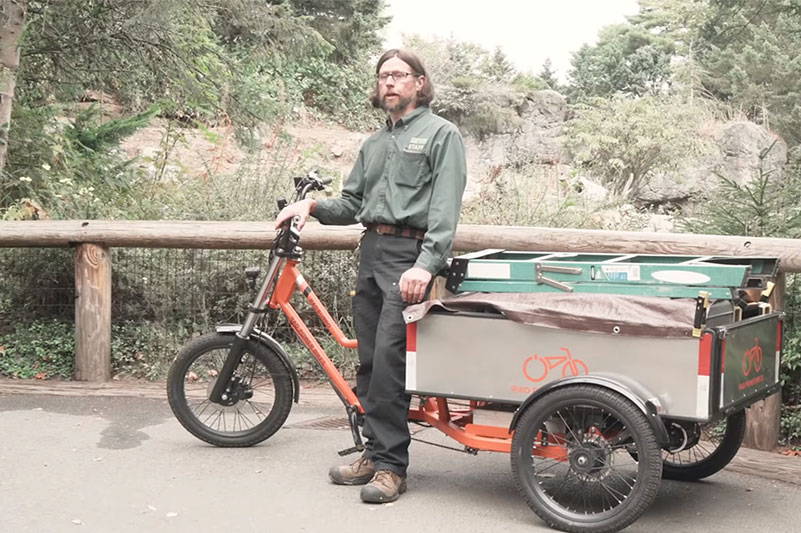 Facilities Management
The RadBurro is a cutting-edge solution for reducing carbon emissions and noise pollution while maintaining mobility of staff, cargo, and equipment on your campus.
---
---
Commercial Sales and Business Partnership Application

Are you interested in fleets or Rad Power Bikes for business use? Fill out this application for review and our team will get back to you!