Electric Bikes for Riding Together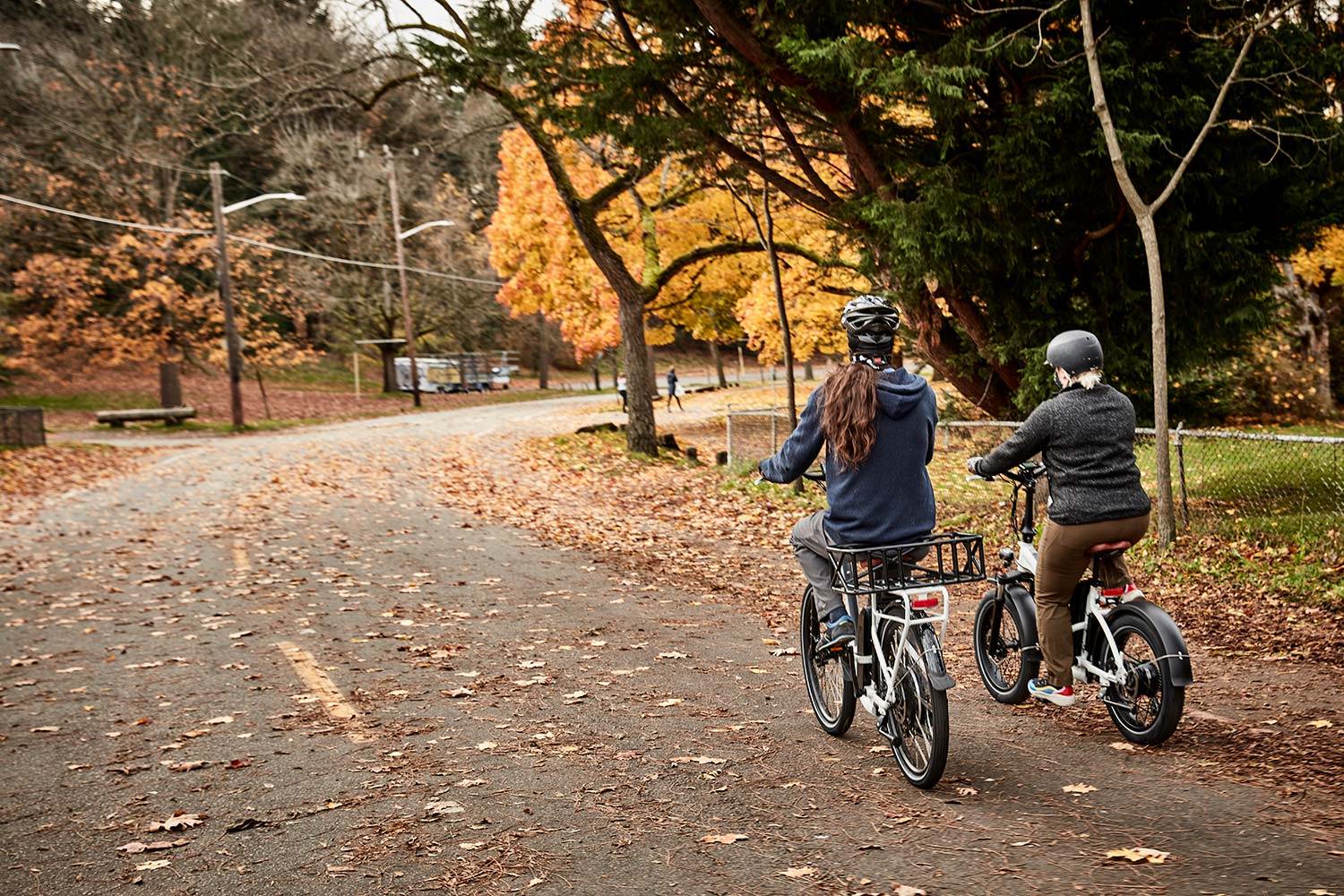 Are you looking to spend more time with someone close to you?
Whether it's a spouse, family member, or just a friend you haven't seen in a while, our award-winning lineup of electric bikes are helping riders everywhere build deep, long-lasting bonds.
When you bring someone on a spin around town or an adventure into the great outdoors, you're sharing more than a hobby -- you're sharing an experience.
Super fun! This the best purchase my husband and I have made in a long time. We are riding everywhere together and discovering new parts of town we have never seen. Highly recommend these bikes.
Laura K
My wife is very fit and active and always encourages me to workout with her, but I definitely hold her back. She has a very nice bike for distance riding and I couldn't make it 3-miles without being pushed too hard. My new RadRover has changed this for us. I am able to keep up with her and even push her so that she gets the workout she needs.
Ricardo G
Riding buddies come in all shapes and sizes -- and so do our bikes!
With models designed for a wide range of heights, you can both pick whatever ride works best for you.
Plus, with varying degrees of pedal-assist, you'll never have to worry about leaving anybody behind or struggling to catch-up. There's no better way to introduce your special someone to cycling!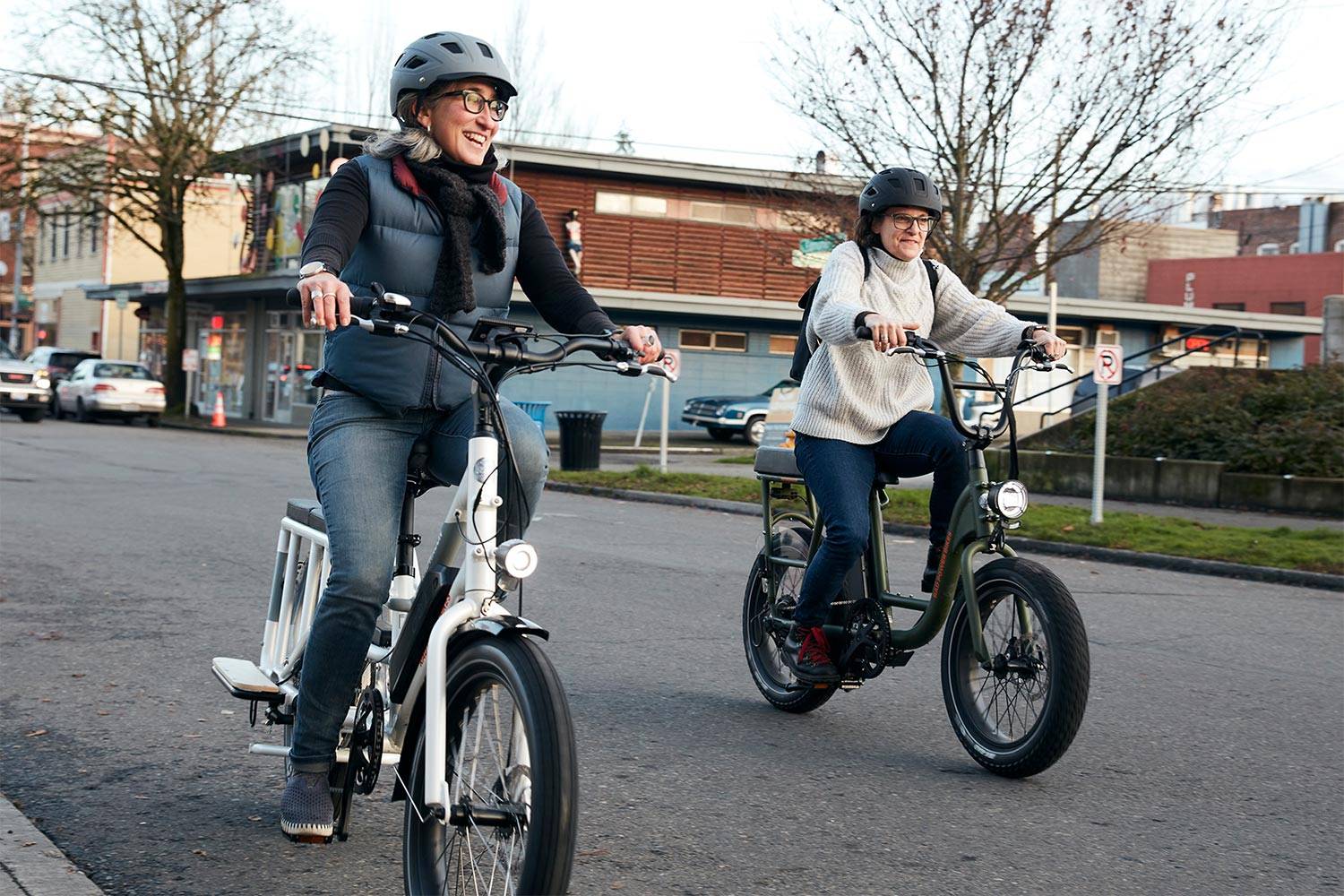 Two are better than one! I bought one and had a blast. Then my wife had to get her own. Now we ride off together every weekend.
Mark F
I bought two for my daughter and granddaughter. I'm telling you, I am king of the dad and granddad hill.
Edgar V
Did you know that when you recommend Rad Power Bikes to a friend, they're able to take $50 off the purchase of a new ebike?
That's not all. You get a $50 Rad Power Bikes gift card when they use your unique referral code.
A new riding buddy and some Rad perks. What could be better?